Snore clinic
Sleep is such an important part of our daily lives. There are so many factors in our lives that can affect our sleep like stress, diet, and technology. What many people don't realize is that your teeth could be playing a part in your sleep patterns too.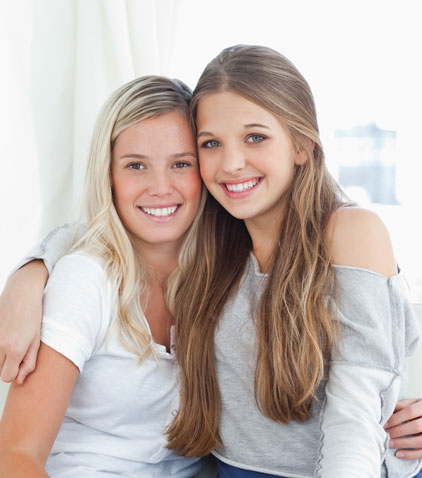 An orthodontic solution to a good night's sleep
It will come as a surprise to some, but a poorly shaped bite can restrict the space within your mouth as your tongue relaxes while you sleep. This restriction can cause you to begin snoring, leaving you (and your partner) with a poor night's sleep.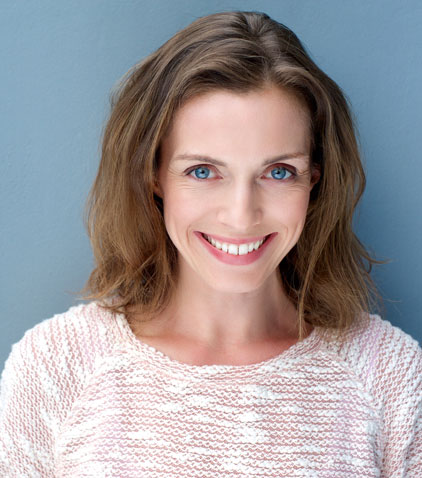 Sleep easy with our professional help
Through the use of the Somnowell anti-snoring device, Dr. Pieter Esterhuysen treats patients with misaligned teeth and jaws to help improve their breathing as they sleep. Dr. Esterhuysen studied under Professor Simon Ash, the inventor of the device, and can use his professional experience to help you get your sleep back in check.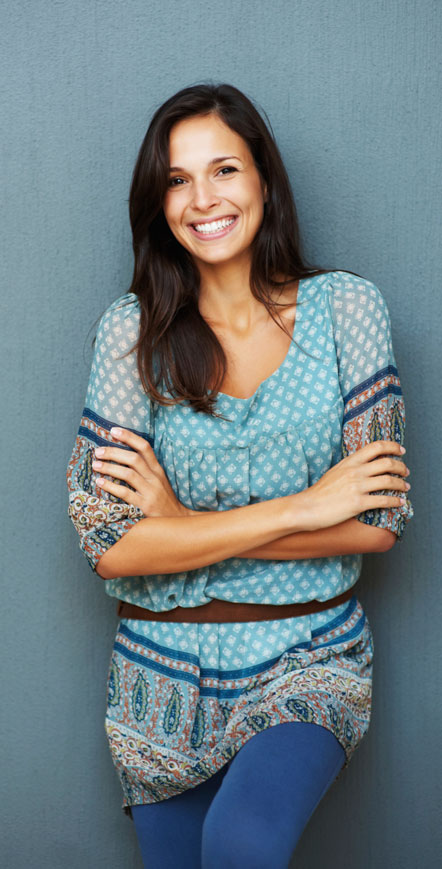 Anti-snoring consultation
Your initial consultation will take just 45 minutes with our snore master, Dr. Pieter Esterhuysen. During this time he will assess your bite, discuss how our anti-snoring device works, and explain how it could help you. The cost of this consultation is £90.
Should you wish to continue with the treatment, a second consultation will be required to fit our Somnowell anti-snoring device and determine if you will be able to sleep with it. This consultation will take approximately 30 minutes and cost £45. The temporary device costs an additional £40.
Your third consultation will be to take impressions for your personal device. We will discuss the use of your Somnowell device and answer any additional questions you have about the treatment. This consultation will take about 30 minutes and costs £40.
So there you have it! Three quick consultations with our snore doctor and you could be on your way to a silent (and deep) night's sleep.