We will be closed on Bank Holidays 26th & 27th December. On the 28th & 29th of December, we will be open from 9:00-16:30, and 30th of December, we will be open from 9:00 to 15:30. We wish you and your families a safe and very Merry Christmas and a Happy New Year!
We will be closed from 23rd December and will re-open on 27th December. Our adjusted opening hours are: 27/12: 9am-4.30pm. 28/12: 9am-4:30pm. 29/12: 9am-4.30pm. We will be closed on 01/01 and resume normal hours on 02/01.
Emergency advice line for patients in pain or discomfort is 07760 757166, please leave a message with your full name and contact number. 9am-12pm on weekends and bank holidays, 5.30pm-8pm on weekdays.
We wish you and your families a safe and very Merry Christmas and a Happy New Year!
Get the smile of your dreams
Transparent pricing, state-of-the-art technology – these are just a few reasons why our patients trust us with their smile.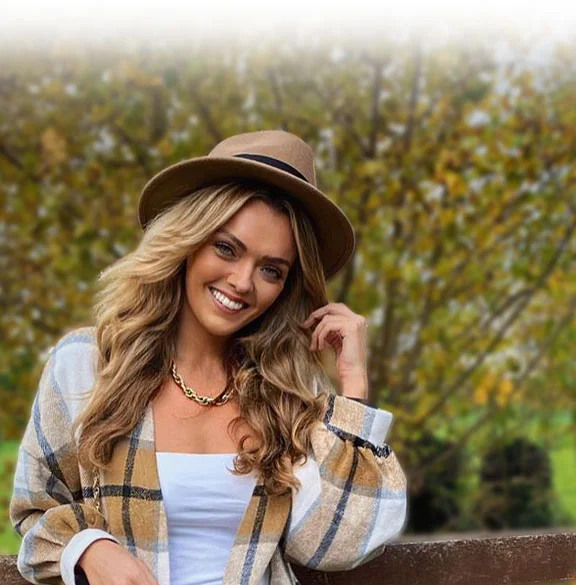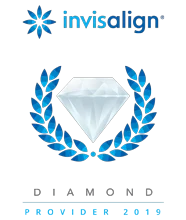 Over 1000 patients treated with Invisalign at Harpenden Orthodontics
Who else wants a Harpenden smile?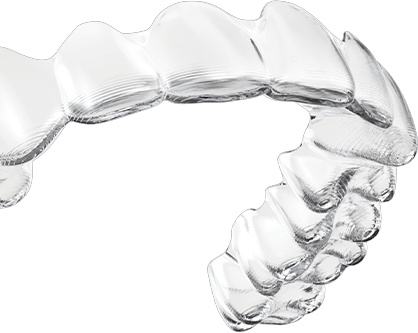 At Harpenden we are
Diamond Invisalign® providers and Dental Monitoring pioneers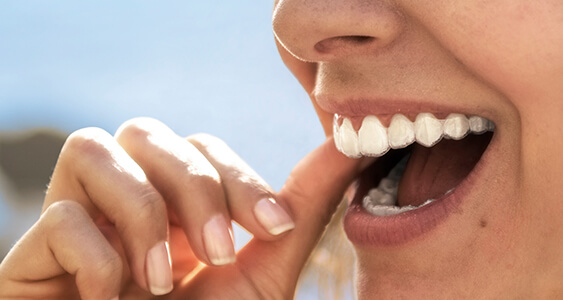 Our customisable Invisalign® solutions are made to fit your lifestyle, featuring nearly invisible clear aligners that gently move your teeth into their ideal position. Only you will need to know about your orthodontic treatments!
Invisalign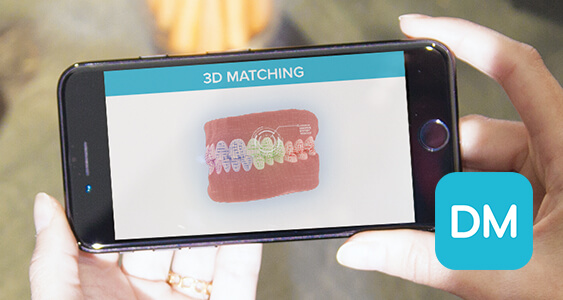 Our Dental Monitoring app keeps us ahead of the curve when it comes to tracking the success of your treatment programme. Complete check-ups any time and anywhere with your smartphone. The future of orthodontics is as simple as a click of a button and a few selfies.
Dental Monitoring
We provide
Solutions made to fit your life, with bespoke treatment options, straightforward pricing, and industry-leading technology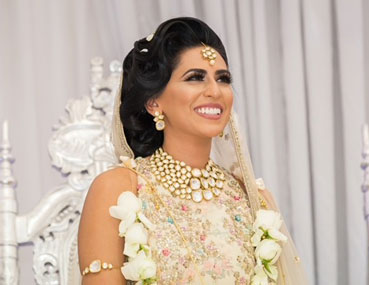 With our range of treatment options, we can achieve the straight teeth and stunning smile you've always dreamed of.
Our Treatments
Looking for affordable orthodontic treatment? We provide a customised treatment plan and quote for all our patients to avoid any hidden surprises.
Fees & financing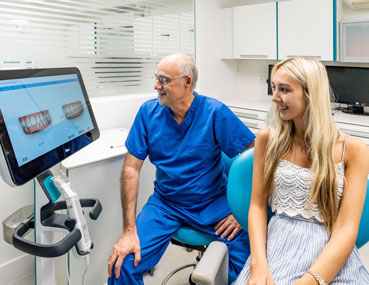 Using our state-of-the-art iTero Intraoral Digital Scanner, you can see how your smile will look even before treatment begins! We can create a 3D image of your teeth in just minutes.
Our Technologies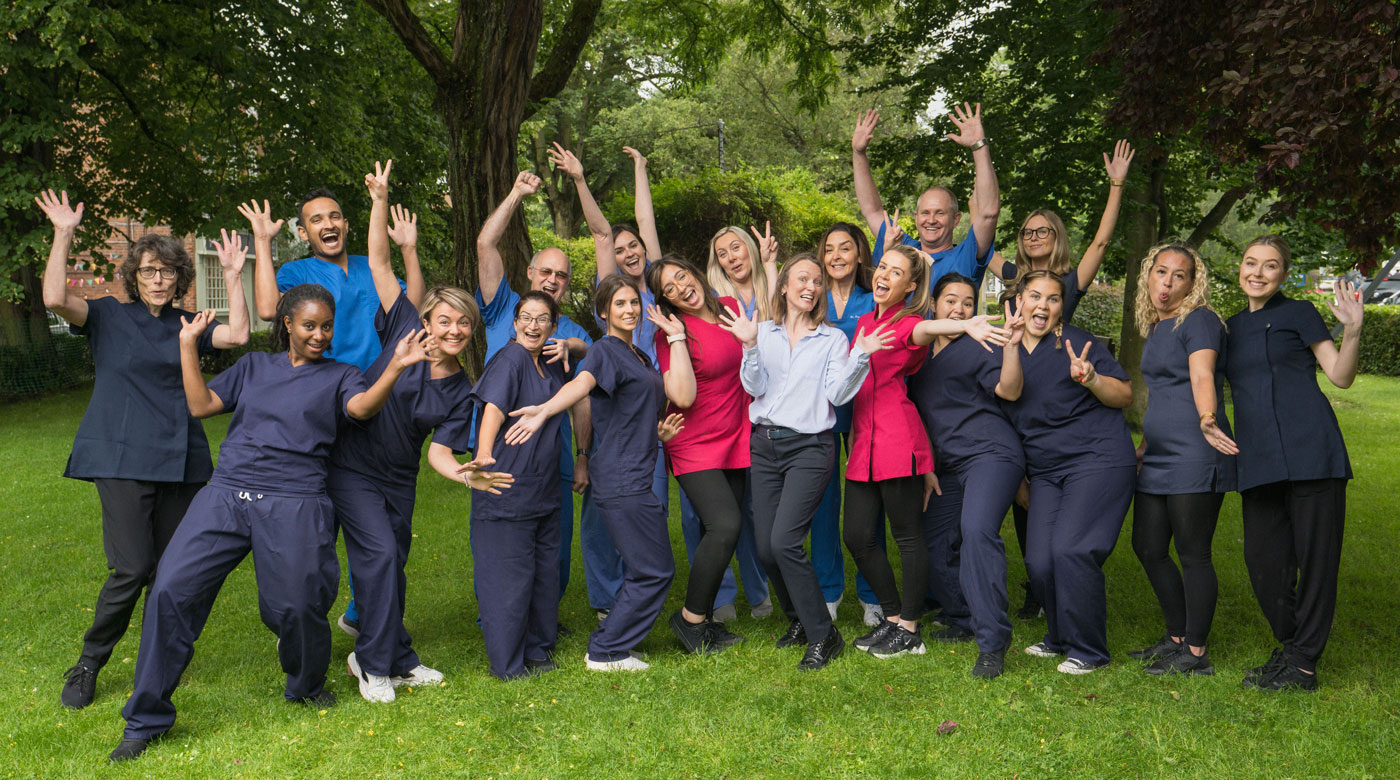 Our team
Dr Pieter Van Heerden
Dr Pieter has over 36 years of experience creating beautiful smiles. He founded Harpenden Orthodontics in 1998 and continues to stay on the cutting edge of technology. He works alongside two other Specialist Orthodontists and staff members that are committed to providing you with the best care and most comfortable experience possible.
Meet our Specialist Orthodontists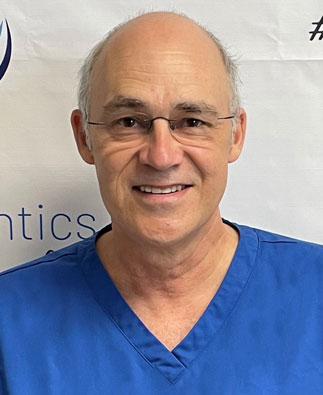 Dr Pieter Esterhuysen
Dr Pieter (Bob) Esterhuysen obtained his research degree in medical science in 1991 and went on to qualify as a general dentist in 1995. He later went on to complete a Postgraduate Diploma in Orthodontics, all at the University of Pretoria, South Africa.
Meet our Specialist Orthodontists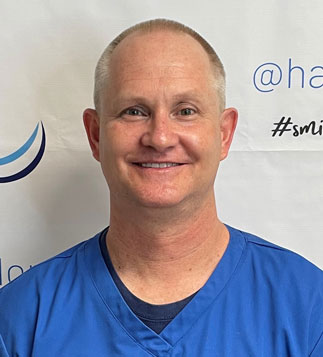 Dr Noor Al-Mansouri
Noor qualified as a dental surgeon in 2001. After a period in general dentistry practice, teaching and several hospital appointments, she trained for a further 3 years at the Eastman Dental Hospital. During those three years, Noor gained a Masters in Orthodontics from University College London.
Meet our Specialist Orthodontists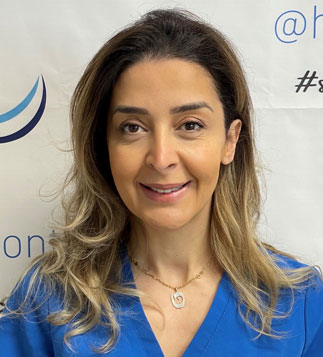 Testimonial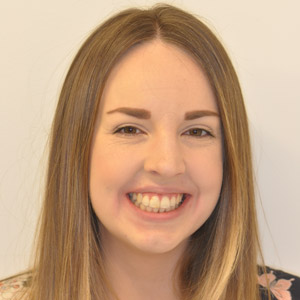 Everyone has remarked how big a difference my braces have made, and I will be recommending them to everyone I know!
Thanks again!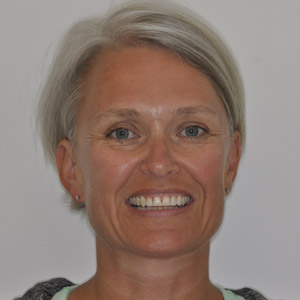 Absolutely amazed by the results I'm very happy. Two and a half years have flown by thanks to the professionalism and kindness of all members of staff.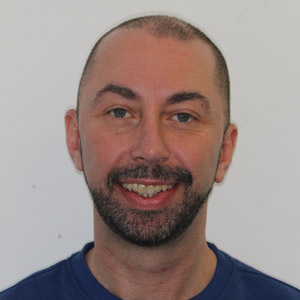 Massive love to Pieter and to the girls in Harpenden. I'm actually a bit gutted that my treatment is over now because i won't be visiting as often! If you're local and you're looking at getting Invisalign, definitely give them a shot. 5 Stars from me.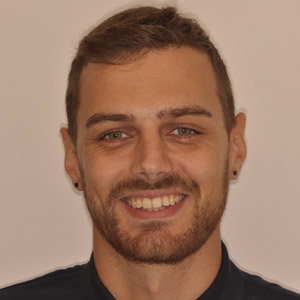 I have wanted to have braces for years; I am so glad I have had this treatment done! Pieter listened to all my needs and went above and beyond. I am now much more confident and can't stop smiling.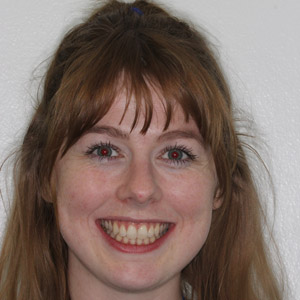 This has been a life changing experience. I can now smile showing my teeth. Couldn't be happier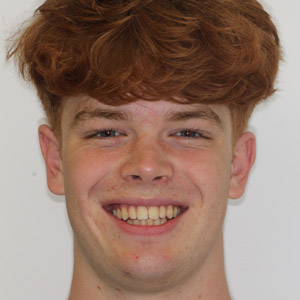 I was involved with the Harpenden Orthodontist for over three years. Through our that time they offered exceptional care and expertise. I would highly recommend their services.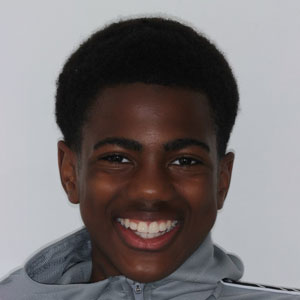 Great surgery with brilliant patient care. My son's teeth are perfect due to the care and treatment he received from Harpenden Orthodontics. We are very happy.