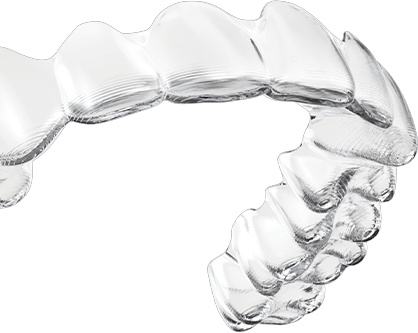 At Harpenden we are
Diamond Invisalign® providers and Dental Monitoring pioneers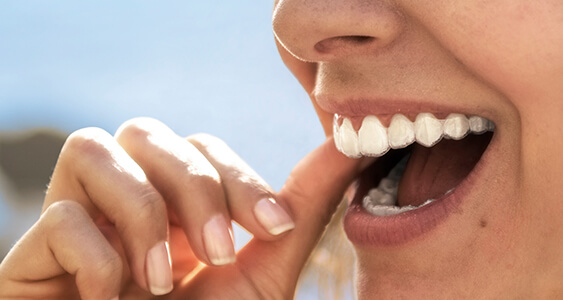 Our customisable Invisalign® solutions are made to fit your lifestyle, featuring nearly invisible clear aligners that gently move your teeth into their ideal position. Only you will need to know about your orthodontic treatments!
Invisalign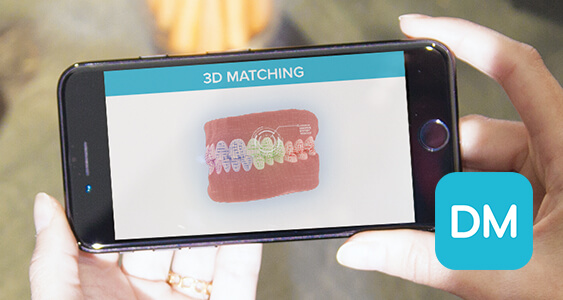 Our Dental Monitoring app keeps us ahead of the curve when it comes to tracking the success of your treatment programme. Complete check-ups any time and anywhere with your smartphone. The future of orthodontics is as simple as a click of a button and a few selfies.
Dental Monitoring
We provide
Solutions made to fit your life, with bespoke treatment options, straightforward pricing, and industry-leading technology
With our range of treatment options, we can achieve the straight teeth and stunning smile you've always dreamed of.
Our Treatments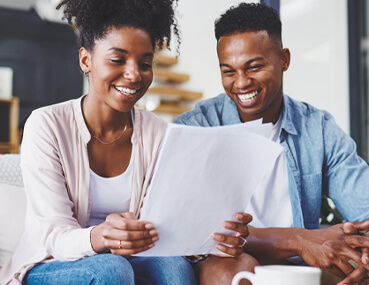 Looking for affordable orthodontic treatment? We provide a customised treatment plan and quote for all our patients to avoid any hidden surprises.
Fees & financing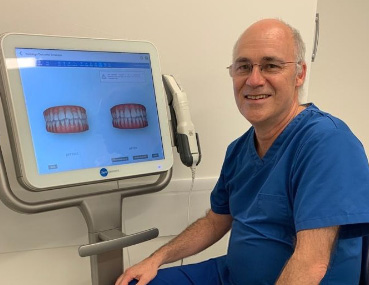 Using our state-of-the-art iTero Intraoral Digital Scanner, you can see how your smile will look even before treatment begins! We can create a 3D image of your teeth in just minutes.
Our Technologies
Our team
Dr Pieter Van Heerden
Dr Pieter has over 36 years of experience creating beautiful smiles. He founded Harpenden Orthodontics in 1998 and continues to stay on the cutting edge of technology. He works alongside two other Specialist Orthodontists and staff members that are committed to providing you with the best care and most comfortable experience possible.
Meet our Specialist Orthodontists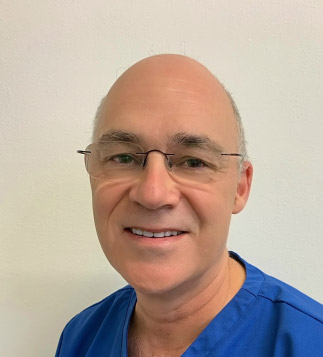 Dr Pieter Esterhuysen
Dr Pieter (Bob) Esterhuysen obtained his research degree in medical science in 1991 and went on to qualify as a general dentist in 1995. He later went on to complete a Postgraduate Diploma in Orthodontics, all at the University of Pretoria, South Africa.
Meet our Specialist Orthodontists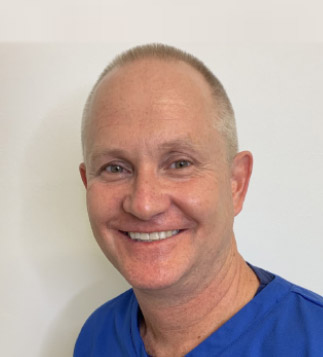 Dr Noor Al-Mansouri
Noor qualified as a dental surgeon in 2001. After a period in general dentistry practice, teaching and several hospital appointments, she trained for a further 3 years at the Eastman Dental Hospital. During those three years, Noor gained a Masters in Orthodontics from University College London.
Meet our Specialist Orthodontists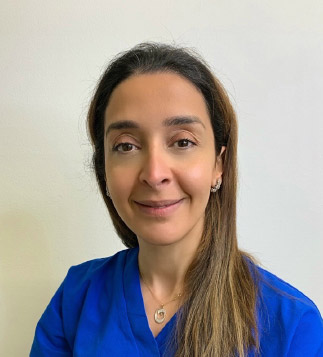 Testimonial
I wish I hadn't put off my treatment for as long as I did. The team at Harpenden Orthodonticswere fantastic – very attentive, knowledgable and I am so much better able to look after my teeth now.