Get the smile of your dreams
Transparent pricing, state-of-the-art technology – these are just a few reasons why our patients trust us with their smile.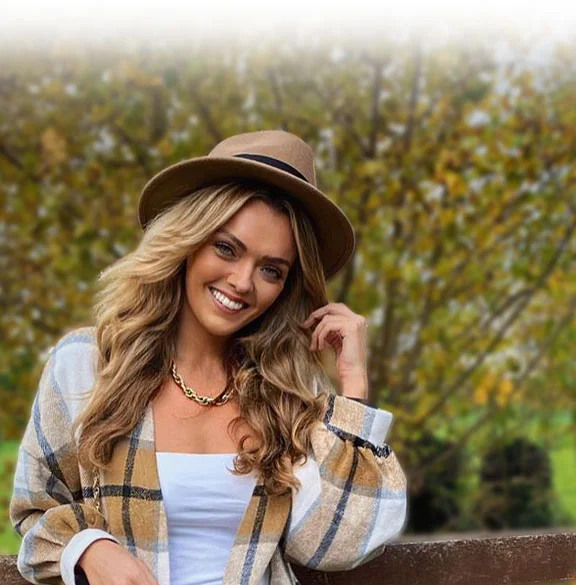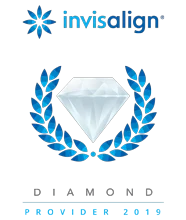 Over 1000 patients treated with Invisalign at Harpenden Orthodontics
Who else wants a Harpenden smile?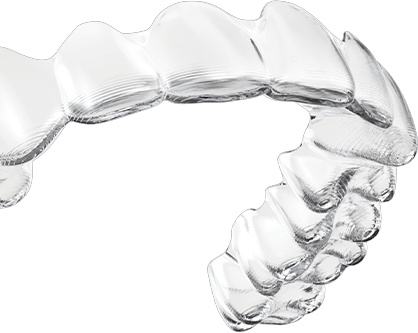 At Harpenden we are
Diamond Invisalign® providers and Dental Monitoring pioneers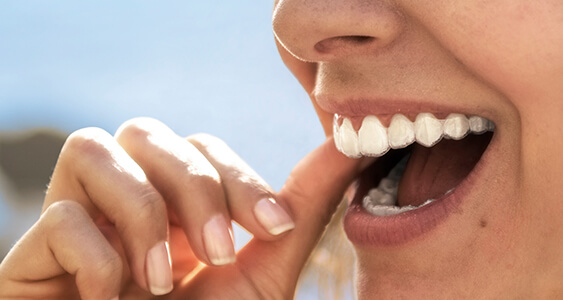 Our customisable Invisalign® solutions are made to fit your lifestyle, featuring nearly invisible clear aligners that gently move your teeth into their ideal position. Only you will need to know about your orthodontic treatments!
Invisalign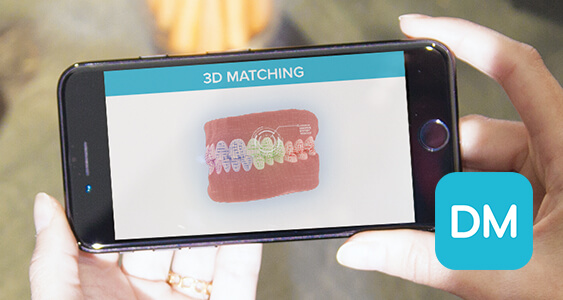 Our Dental Monitoring app keeps us ahead of the curve when it comes to tracking the success of your treatment programme. Complete check-ups any time and anywhere with your smartphone. The future of orthodontics is as simple as a click of a button and a few selfies.
Dental Monitoring
We provide
Solutions made to fit your life, with bespoke treatment options, straightforward pricing, and industry-leading technology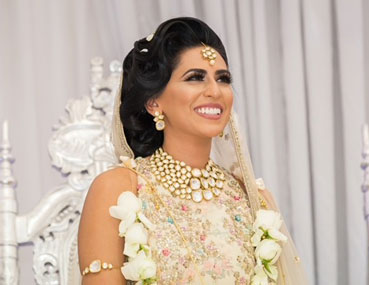 With our range of treatment options, we can achieve the straight teeth and stunning smile you've always dreamed of.
Our Treatments
Looking for affordable orthodontic treatment? We provide a customised treatment plan and quote for all our patients to avoid any hidden surprises.
Fees & financing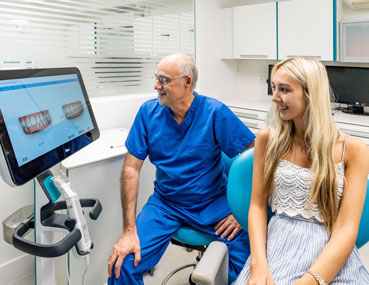 Using our state-of-the-art iTero Intraoral Digital Scanner, you can see how your smile will look even before treatment begins! We can create a 3D image of your teeth in just minutes.
Our Technologies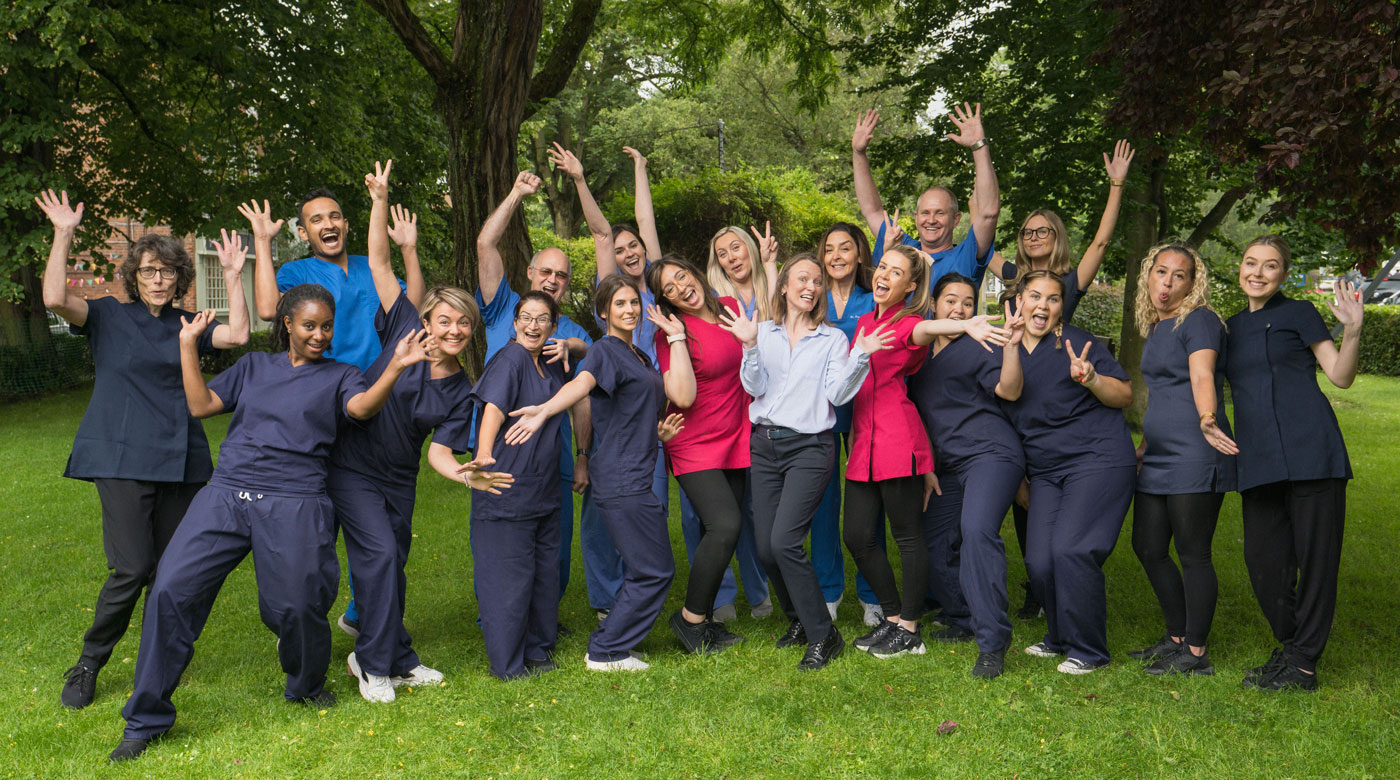 Testimonial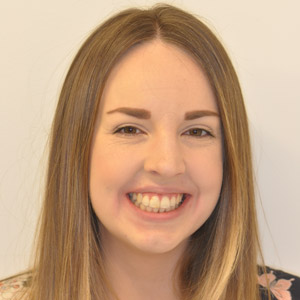 Everyone has remarked how big a difference my braces have made, and I will be recommending them to everyone I know!
Thanks again!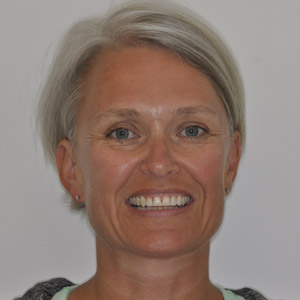 Absolutely amazed by the results I'm very happy. Two and a half years have flown by thanks to the professionalism and kindness of all members of staff.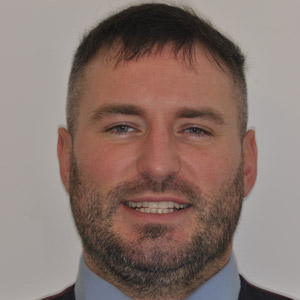 Great team and make the experience very easy!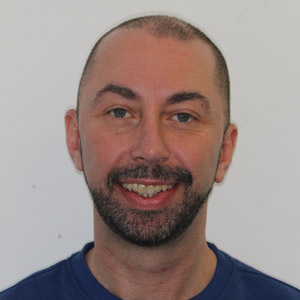 Massive love to Pieter and to the girls in Harpenden. I'm actually a bit gutted that my treatment is over now because i won't be visiting as often! If you're local and you're looking at getting Invisalign, definitely give them a shot. 5 Stars from me.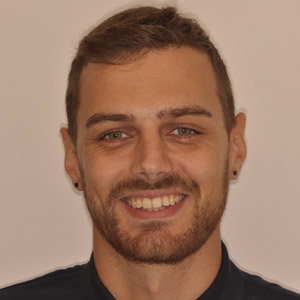 I have wanted to have braces for years; I am so glad I have had this treatment done! Pieter listened to all my needs and went above and beyond. I am now much more confident and can't stop smiling.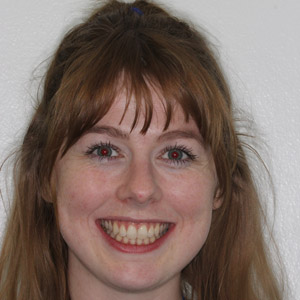 This has been a life changing experience. I can now smile showing my teeth. Couldn't be happier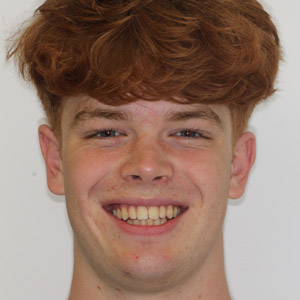 I was involved with the Harpenden Orthodontist for over three years. Through our that time they offered exceptional care and expertise. I would highly recommend their services.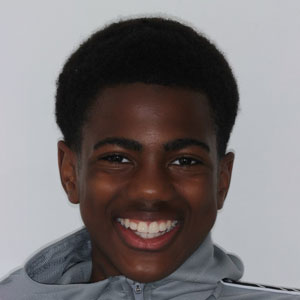 Great surgery with brilliant patient care. My son's teeth are perfect due to the care and treatment he received from Harpenden Orthodontics. We are very happy.