We will be closed on Bank Holidays 26th & 27th December. On the 28th & 29th of December, we will be open from 9:00-16:30, and 30th of December, we will be open from 9:00 to 15:30. We wish you and your families a safe and very Merry Christmas and a Happy New Year!
Treatments at Harpenden Orthodontics
We believe the key to ensuring a truly custom solution is offering a wide range of treatments to meet every patient's needs. Harpenden Orthodontics offers everything from Invisalign® clear aligners to metal braces. We have options to suit every need and every budget. Take a look at what's on offer and book your free consultation to learn which treatment will suit you best!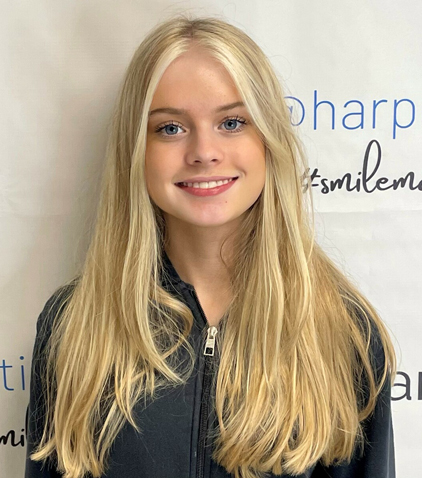 Children and teens
Getting started with orthodontic treatment while your children are young reduces costs over time and prevents further need for treatment. Get started with our treatments for children aged 6 and over.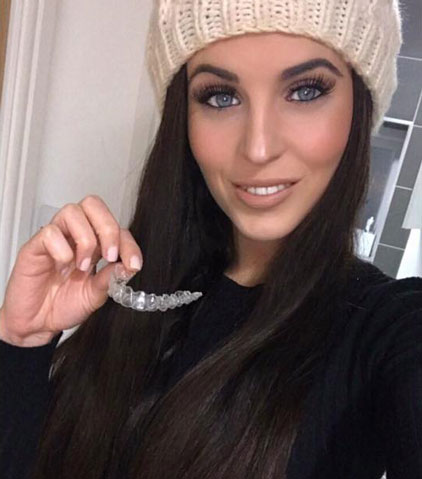 Treatment for adults
It's never too late to get that smile you've always longed for. Our treatments work perfectly for children and adults alike. Learn more about how our treatments can get you the smile of your dreams. We have nearly invisible options that offer discreet treatment for those that would rather keep their smile journey a secret.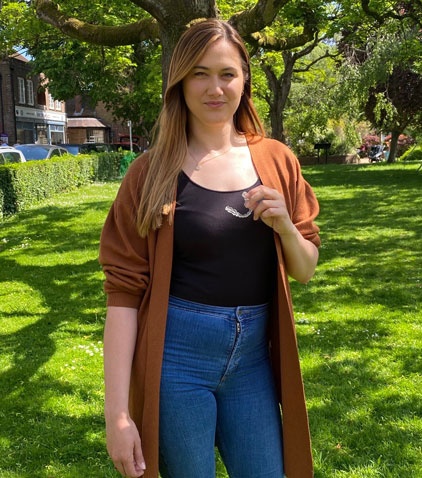 Invisalign®
Using incredible 3D scanning technology, Invisalign® treatment starts with a set of clear retainers customised specifically for you. These clear trays, called aligners, gently nudge your teeth into the right position. Invisalign® clear aligners offer a convenient solution because, in addition to being nearly invisible, they are removable for eating, playing sports, or attending important events.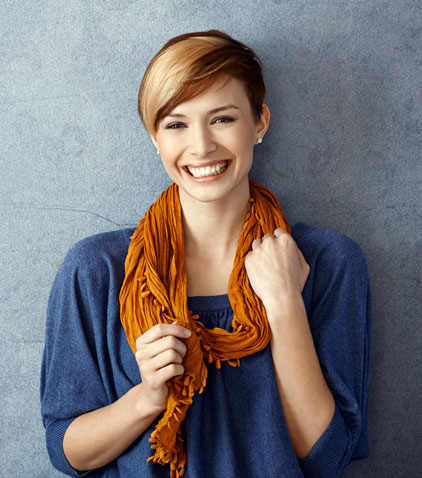 Damon braces
Utilising self-ligation technology, Damon braces are unlike the traditional braces you've seen before. Designed to give a more comfortable fit, and straighten your teeth without the need for ties or elastics, our self-ligating braces will give you the same incredible results.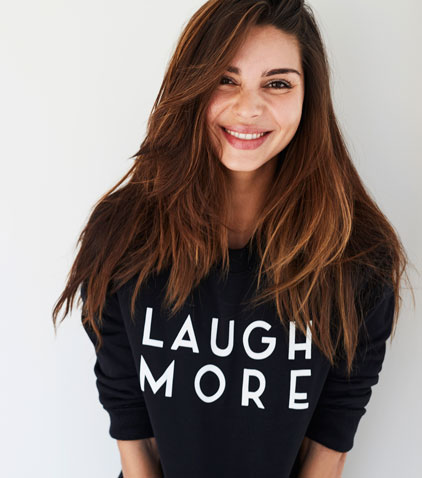 Insignia braces
Insignia braces set themselves apart by making use of incredible simulation software to plan the best position for your teeth and the most efficient path to get your future smile. With customised bracket size, you'll also enjoy a more comfortable experience throughout your treatment.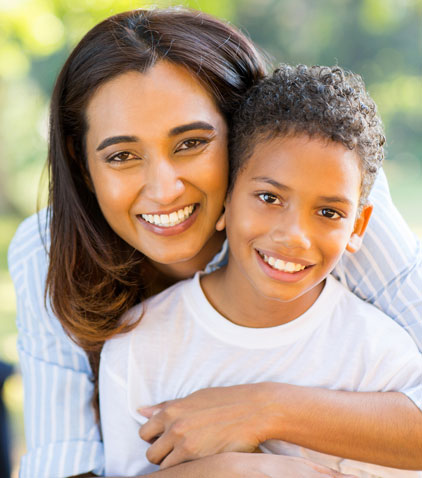 NHS treatments
Harpenden Orthodontics offers NHS funded treatment options for eligible patients. Check the criteria to see if you are eligible to take advantage of funded treatment, or see how we can help you with our independent treatment options.