We will be closed on Bank Holidays 26th & 27th December. On the 28th & 29th of December, we will be open from 9:00-16:30, and 30th of December, we will be open from 9:00 to 15:30. We wish you and your families a safe and very Merry Christmas and a Happy New Year!
Costs and finance
Orthodontic treatments aren't just for getting a great smile, they can make a huge improvement in your oral health, and even improve the way that you sleep. We understand that the cost of orthodontic treatment can cause hesitation with a lot of potential patients, which is why we offer flexible payment plans to suit all budgets, making our treatments accessible for you.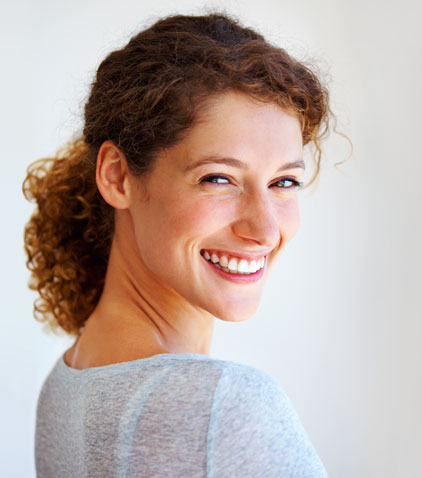 What are the costs involved?
The total cost of each treatment varies widely on factors such as the complexity of the problem being treated, which treatment is selected, and how many consultations will be required. To get an accurate idea of how much your treatment will cost, our Treatment Coordinator will discuss the prices involved during your free initial appointment.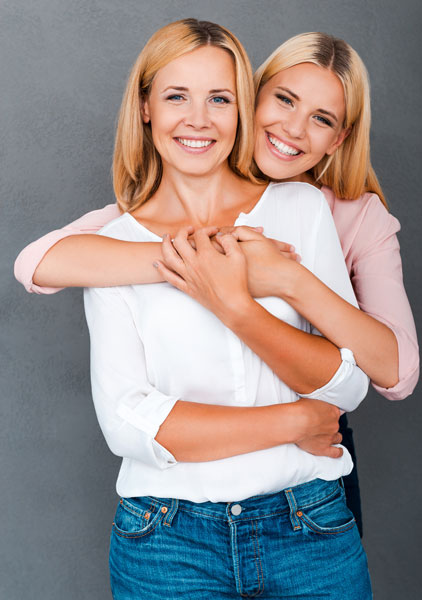 Affordable treatments for everyone
Harpenden Orthodontics wants to be sure that everyone has the chance to get the treatment they deserve. This is why we offer flexible payment plans to our customers, allowing you to create a repayment plan that suits your budget. Payments can be paid over 12-24 month periods and a 5% discount is offered for lump-sum payments.
Use our payment plan calculator to help you estimate your treatment costs: