We will be closed on Bank Holidays 26th & 27th December. On the 28th & 29th of December, we will be open from 9:00-16:30, and 30th of December, we will be open from 9:00 to 15:30. We wish you and your families a safe and very Merry Christmas and a Happy New Year!
We will be closed from 23rd December and will re-open on 27th December. Our adjusted opening hours are: 27/12: 9am-4.30pm. 28/12: 9am-4:30pm. 29/12: 9am-4.30pm. We will be closed on 01/01 and resume normal hours on 02/01.
Emergency advice line for patients in pain or discomfort is 07760 757166, please leave a message with your full name and contact number. 9am-12pm on weekends and bank holidays, 5.30pm-8pm on weekdays.
We wish you and your families a safe and very Merry Christmas and a Happy New Year!
About Orthodontics
Orthodontics is a specialist branch of dentistry which is concerned with correcting the alignment of a patient's teeth and jaws. This correction is done in conjunction with the evaluation and analysis of a patient's overall facial and bone structure in order to achieve a comfortable bite and brilliant smile.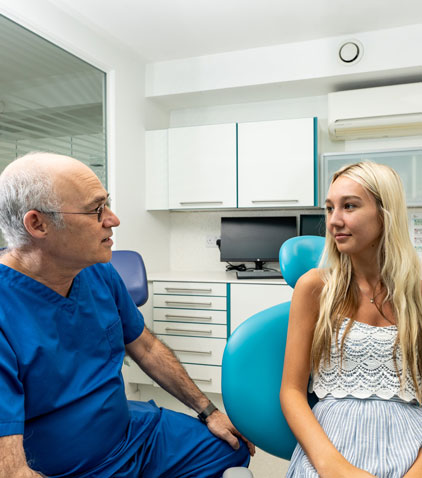 What is the difference between an orthodontist and a dentist?
Every orthodontist starts out their career as a dentist, but will go on for years of further study to become a Specialist Orthodontist. Both dentists and orthodontists play two very different, yet very important roles in the care of your teeth. Dentists focus on the health and hygiene of your teeth, while orthodontists have trained to give you a perfectly straight smile.
Some dentists will take an interest in orthodontics and offer some treatments, but in order to get the highest level of care, going to a Specialist Orthodontist is the best way to ensure your orthodontic issues are resolved.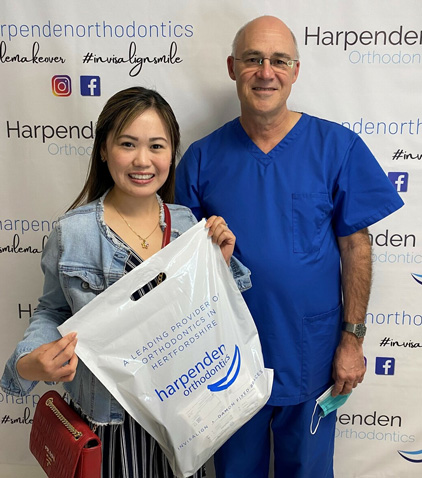 What can orthodontics help fix?
To make it easier to understand whether an orthodontist can help your case, see these images of problems we can resolve.
Types of orthodontic problems
How do you know if you need to see an orthodontist? If you suffer from any of the following issues, you could certainly benefit from orthodontic treatment: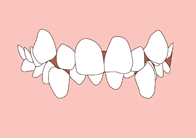 Crowding
This problem occurs when teeth are fighting for space in your mouth.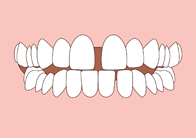 Spacing
The opposite to crowding, this problem occurs when there are big gaps between your teeth.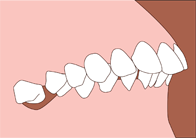 Overbite
If your top teeth sit out past your bottom teeth too far, this is the result of incorrect alignment of your jaw, known as an overbite.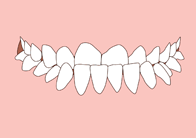 Underbite
The opposite of an overbite, this problem occurs when your lower teeth jut out from your top teeth.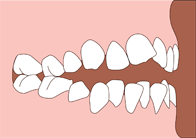 Open bite
If you are unable to get your teeth to meet when you bite down on your back molars, this is known as an open bite and is another result of a misaligned jaw.