We will be closed on Bank Holidays 26th & 27th December. On the 28th & 29th of December, we will be open from 9:00-16:30, and 30th of December, we will be open from 9:00 to 15:30. We wish you and your families a safe and very Merry Christmas and a Happy New Year!
Testimonials
Harpenden Orthodontics is passionate about getting incredible results for each of our patients. We love to hear people's experiences and learn how their treatment has helped improve their lives. See some of the testimonials from our previous patients below.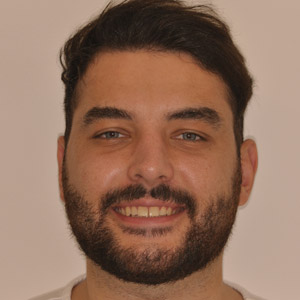 Have just finished my two-year Invisalign treatment with Harpenden Orthodontics. I had braces when I was younger but regrettably let the hard work to waste through my teenage years... so I decided to look into the adult treatment packages and found the Invisalign. Invisalign is so easy, that is the best bit. You regularly change your braces, you see constant progress and they are more or less invisible to the eye, so you can be discreet with them. First class service received by Peter and his team at Harpenden - they were always so nice and chatty which makes everything so much easier but more importantly, when the consultation regarding the package and ultimately the price was happening, they didn't try to oversell and I felt comfortable with the decision we came to. SO glad I went with them and would highly recommend.
Thank you so much for the new smile and newfound confidence!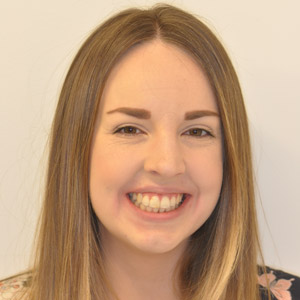 Everyone has remarked how big a difference my braces have made, and I will be recommending them to everyone I know!
Thanks again!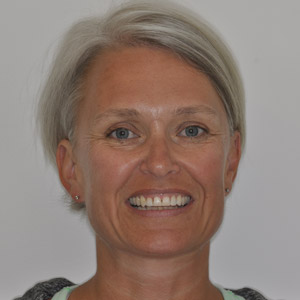 Absolutely amazed by the results I'm very happy. Two and a half years have flown by thanks to the professionalism and kindness of all members of staff.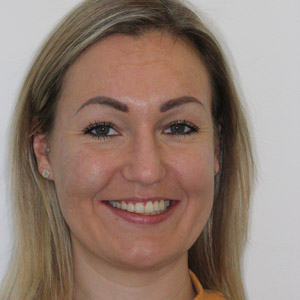 Amazing, thank you Pieter and team, I can't thank you enough for my new smile.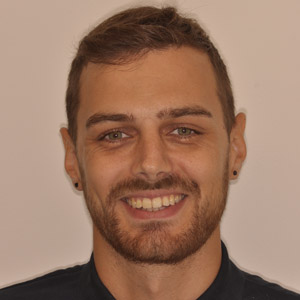 I have wanted to have braces for years; I am so glad I have had this treatment done! Pieter listened to all my needs and went above and beyond. I am now much more confident and can't stop smiling.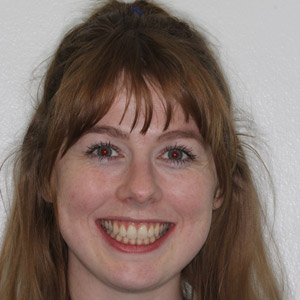 This has been a life changing experience. I can now smile showing my teeth. Couldn't be happier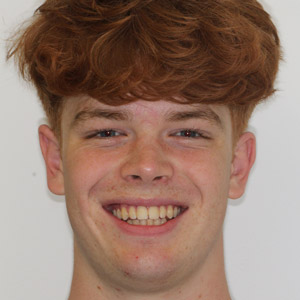 I was involved with the Harpenden Orthodontist for over three years. Through our that time they offered exceptional care and expertise. I would highly recommend their services.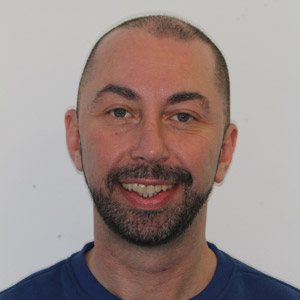 Massive love to Pieter and to the girls in Harpenden. I'm actually a bit gutted that my treatment is over now because i won't be visiting as often! If you're local and you're looking at getting Invisalign, definitely give them a shot. 5 Stars from me.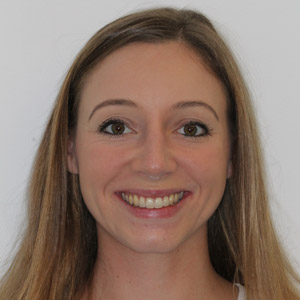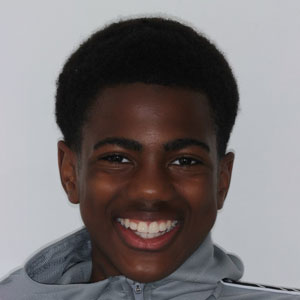 Great surgery with brilliant patient care. My son's teeth are perfect due to the care and treatment he received from Harpenden Orthodontics. We are very happy