We will be closed on Bank Holidays 26th & 27th December. On the 28th & 29th of December, we will be open from 9:00-16:30, and 30th of December, we will be open from 9:00 to 15:30. We wish you and your families a safe and very Merry Christmas and a Happy New Year!
We will be closed from 23rd December and will re-open on 27th December. Our adjusted opening hours are: 27/12: 9am-4.30pm. 28/12: 9am-4:30pm. 29/12: 9am-4.30pm. We will be closed on 01/01 and resume normal hours on 02/01.
Emergency advice line for patients in pain or discomfort is 07760 757166, please leave a message with your full name and contact number. 9am-12pm on weekends and bank holidays, 5.30pm-8pm on weekdays.
We wish you and your families a safe and very Merry Christmas and a Happy New Year!
Fixed Braces
Through the use of advanced technology, paired with decades-old techniques, fixed braces bring powerful results even faster than ever. Harpenden Orthodontics offers multiple braces options to suit your needs and budget.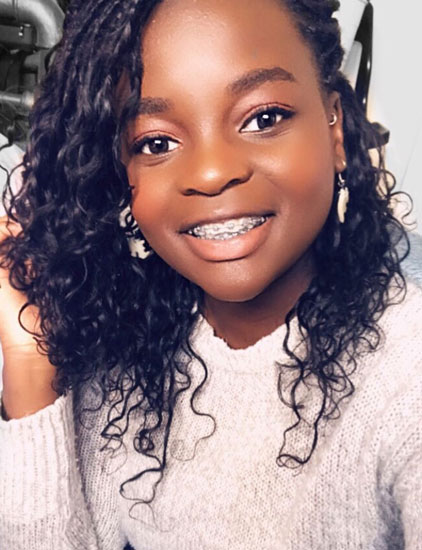 Tradition with a twist
Gone are the days that braces were adjusted by eye; now using incredible 3D scanning and analysis tools, your results can be planned before your treatment even begins. With advancements in the design of the brackets, fixed braces are more comfortable and less noticeable than ever before.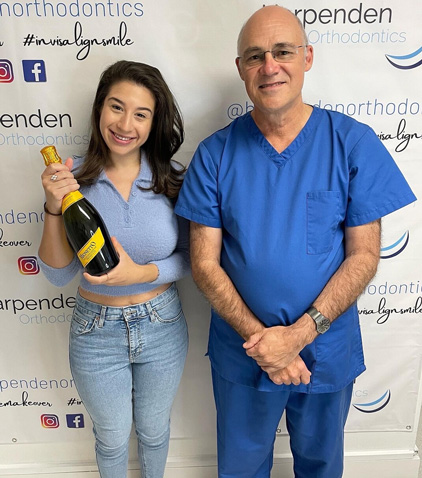 Damon braces
Damon braces have an impressively small bracket that uses self-ligation technology to create a more comfortable experience for the user. Self-ligation removes the need for elastics or ties to apply pressure to your teeth.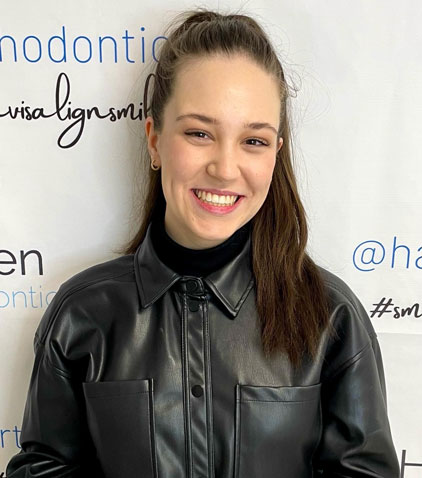 How does self-ligation work?
By allowing passive movement of the archwire through the bracket, self-ligating braces avoid the friction caused by the elastics of traditional braces. This means there is less uncomfortable tension against your teeth. This also means that the braces tighten themselves and won't require adjustments like elastics do. With Damon braces, you will see a drastic reduction in your clinic visits.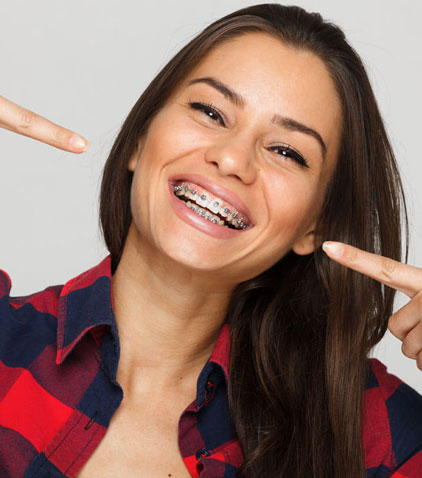 Insignia braces
Aided by technology, Insignia braces treatment uses a high-definition 3D representation of your teeth to map your dental architecture. Each individual tooth will be assessed and a precise plan will be made to get the planned result of your flawless smile in the most optimal way possible. This precision and customisation to you helps to cut down your treatment time.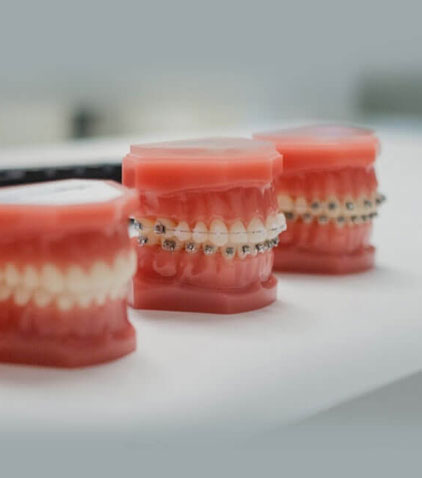 Benefits of Insignia braces
Thanks to the incredible technology used by the Insignia system, you are able to see a complete preview of how your teeth will look at the end of the treatment. Technology has also helped reduce the size of the brackets used, creating a more comfortable experience while drawing less attention to your braces.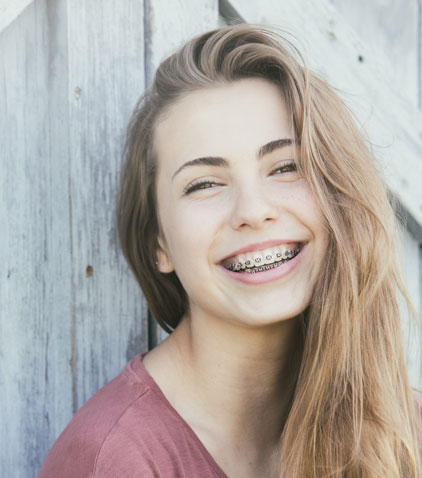 Which brace option suits me best?
With the powerful options we offer, we can cater to almost any set of teeth and bring incredible results to your smile. When you book your first free consultation at Harpenden Orthodontics, our team will discuss both options with you and help you decide which treatment suits your needs best.